A unique journey, exploratory, tailored by true desert lovers. We will travel along more than a thousand kilometers of trails, crossing a high altitude desert. We will devour paths and crossings with a mythical Andean flavor, touching the mountain and volcano walls of the Cordillera, from more intense and diverse colors, discovering lagoons with tropical colors at 4000m of altitude.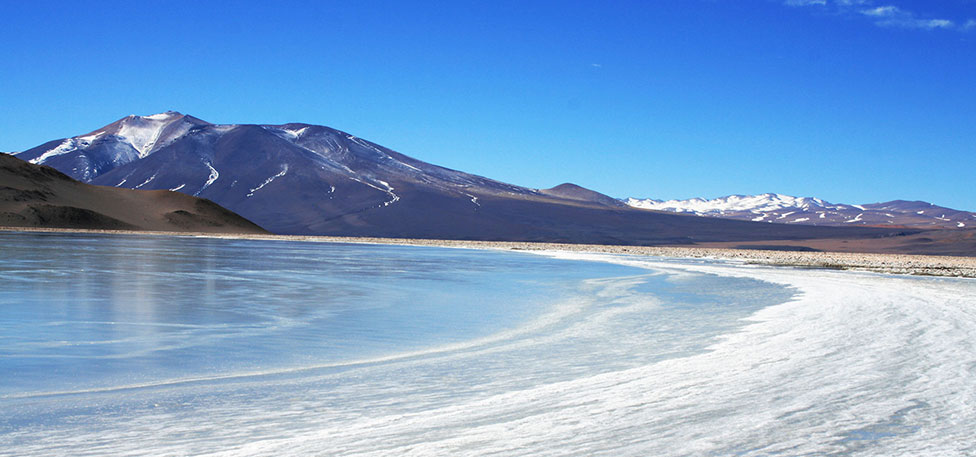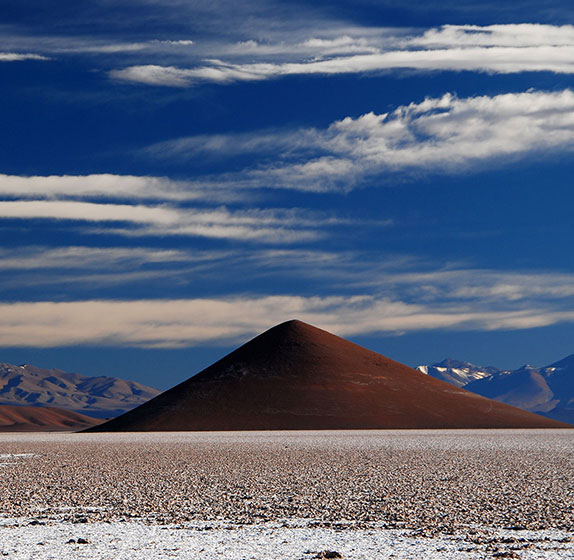 Period:

14 days

Minimum number of participants:

8

Puna is one of the remotest corners of the earth, a place of rare beauty, untouched and shocking.

We will arrive at the serenity of a quasi-Saharan Africa in the midst of the Andes, and through it enter another world, that of the Piedra Pomiz field: dozens and dozens of kilometers of pumice rocks higher than a 4-story palazzo, eternal sculptures accompanying us to the pueblo of El Penon.We will go to the Salt Flats of Arizaro, one of the largest in the world, and the legendary Peak of Arita, a pyramid of black rock that arises from the white salt flats. The arrival to the mythical lagoon of Llullaillaco, a site of indescribable beauty and archaeological fascination (here, in 1999, a National Geographic team discovered the mummies of three Inca children), will be one of the most emotionally important of the trip. A Land where nature is still mistress. A Land of Colors and Silences. A Land unknown to most, where you can feel like a free traveler.

Off-road
Nights in a hotel and tavern

| | | | |
| --- | --- | --- | --- |
| From | Departure | Return | Price |
| Buenos Aires (EZE) | 2022, August 1st | *** | € 3.860 |

THE PRICE IS INCLUSIVE OF DOMESTIC ROUNDTRIP FLIGHT BUENOS AIRES – SALTA

DOMESTIC ROUNDTRIP FLIGHT BUENOS AIRES – SALTA

Single room supplement: € 505
Paperwork administration + Medical insurance and baggage: € 80
Optional "Globy Giallo" insurance for possible cancellation o


International flight. Average cost: €1.100 to €1.300. Reccomended dates from Europe, depending on operational flights: July 31st.