Red Mountains of Tessaout
The heart of central Atlas jealously hides the plateaus and villages of surprising beauty. This route, which runs between the peaks of the Andghomer djebel, the oued Tessaout and the beautiful red and ocher-colored villages, is one of the most original and scenic treks the Atlas offers. A total immersion in the Berber culture and lands.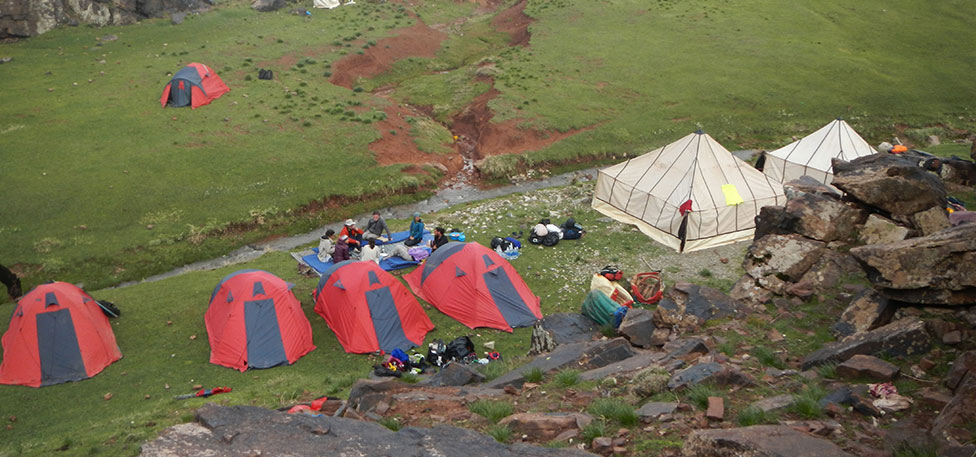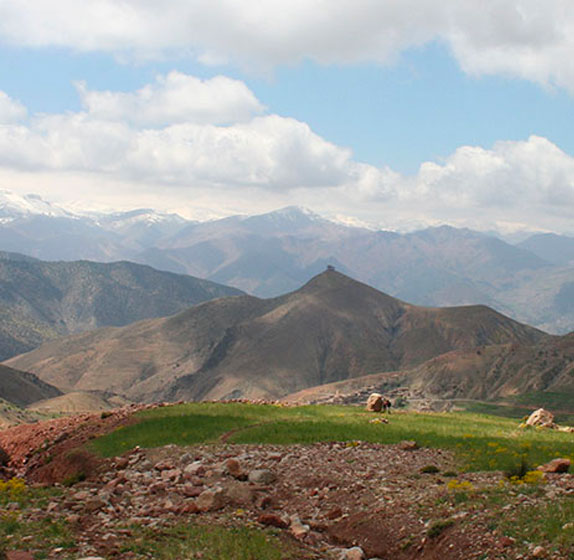 INFO AND PRACTICAL ASPECTS

Duration: 8 days

Minimum of partecipants: 6

Trekking and movements with 4×4
2 ovenights in hotel (4 stars), 5 in bivouac (tents)
possibility of staying overnight in Riad of "charm" in Marrakech

Tour leader Spazi d'Avventura

Departure every Saturday from Milan from March until the end of June
Quote from Marrakech 1,100€

Single room/tent supplement: €90
Saddle mule supplement during the trek: € 130
Paperwork administration + Medical insurance and baggage: € 80
Optional insurance "Globy Giallo" for possible cancellation

International flight (depending on airline and date chosen approximate price from 200 to 400 Euro).
Le rosse montagne di Tessaout