An idea born from a dream
After many years of working in the field, following our constant passion for travel and research, we have turned our dream into reality, with full respect for this fragile ecosystem. That same respect for people who live struggling every day to survive. In the winter of 2017, we opened the doors of the 1st semi-permanent tented camp in the heart of the Ennedi Massif.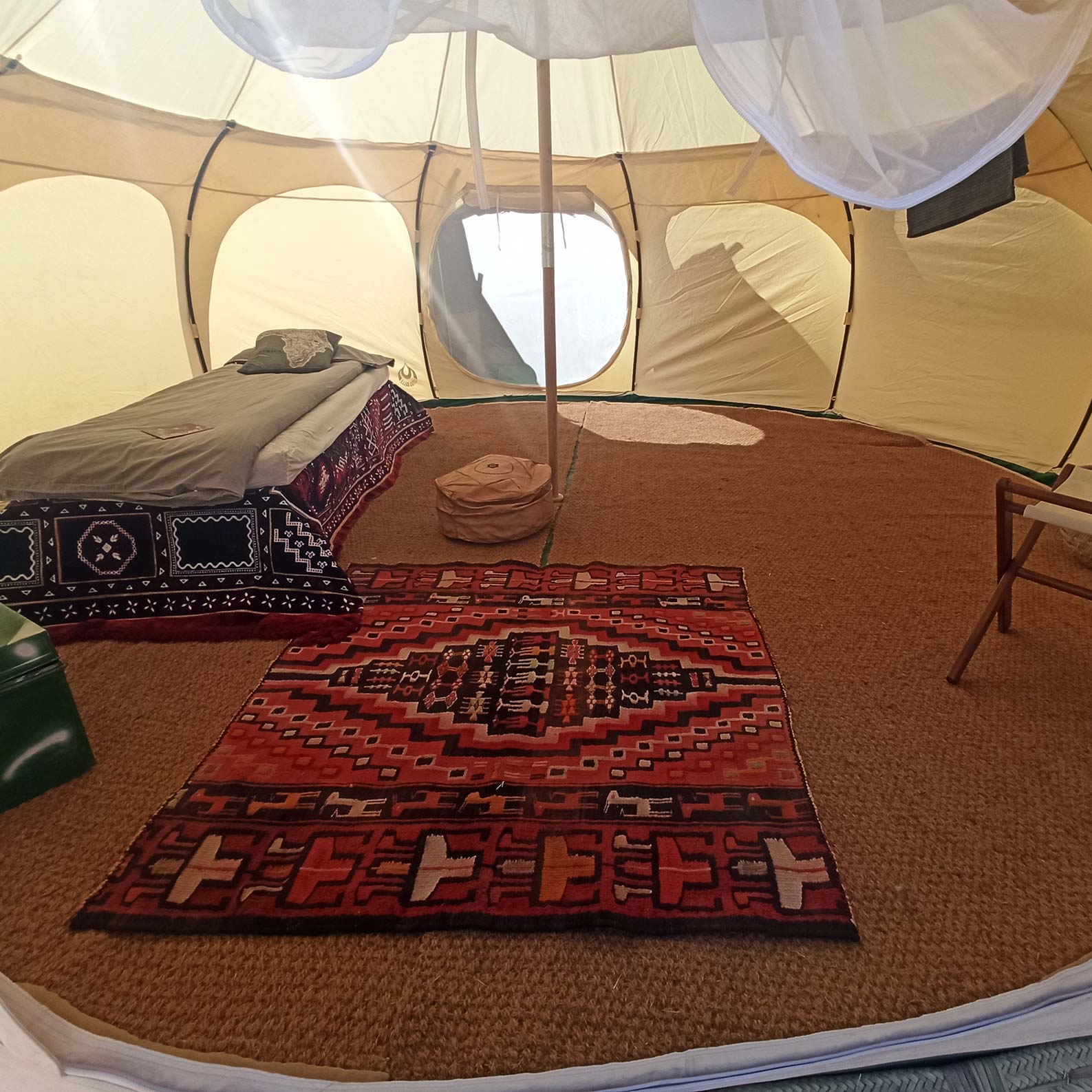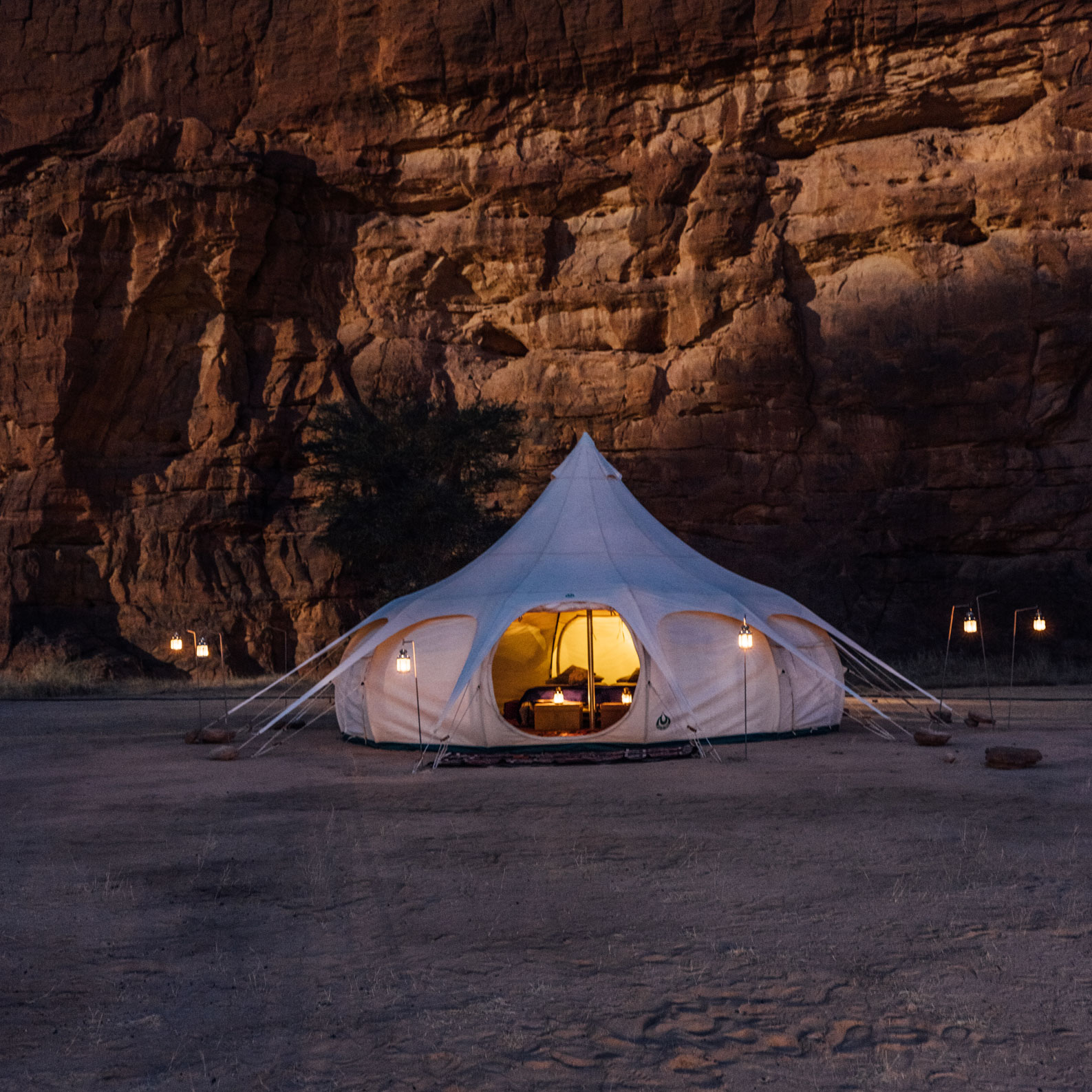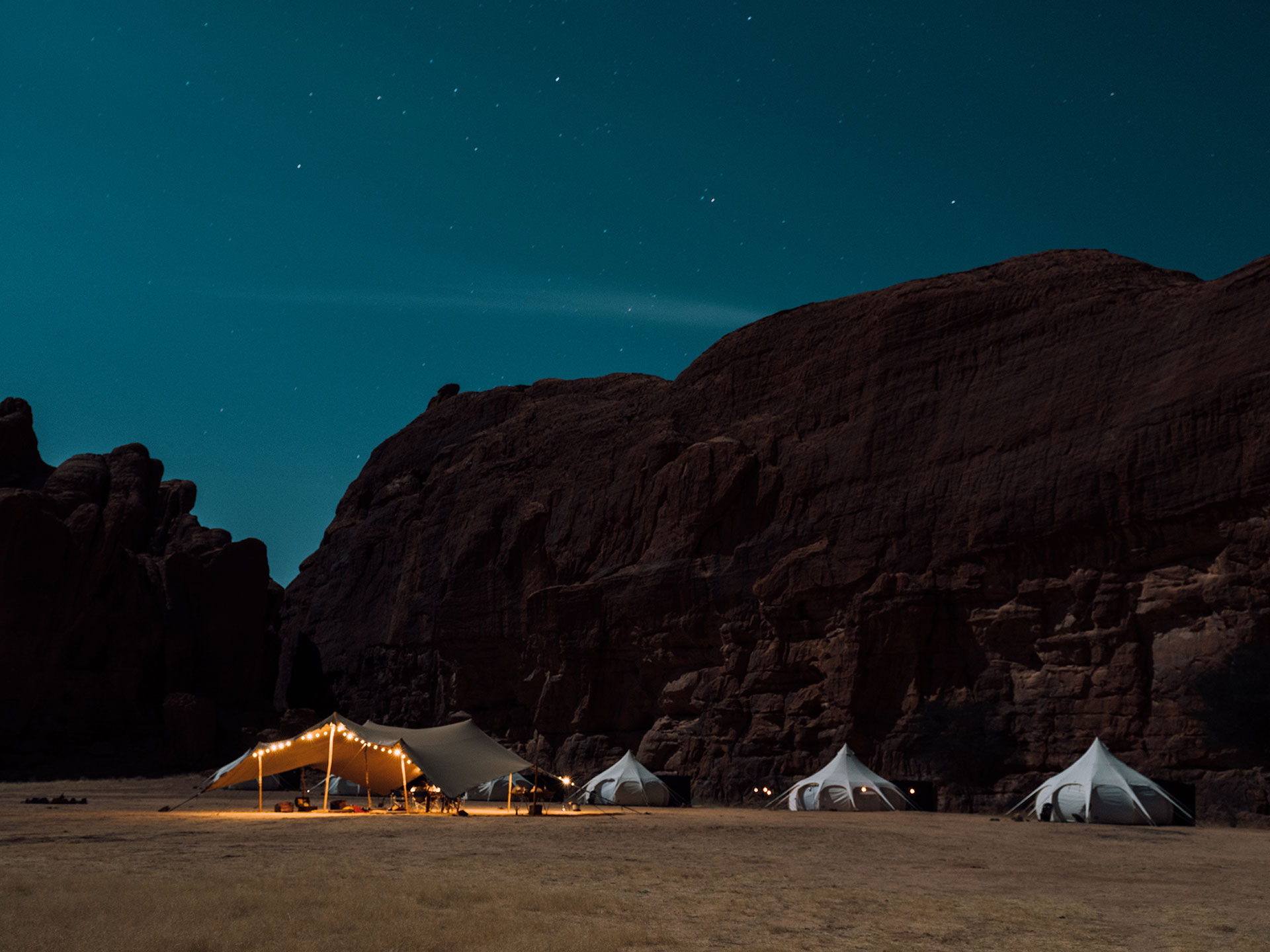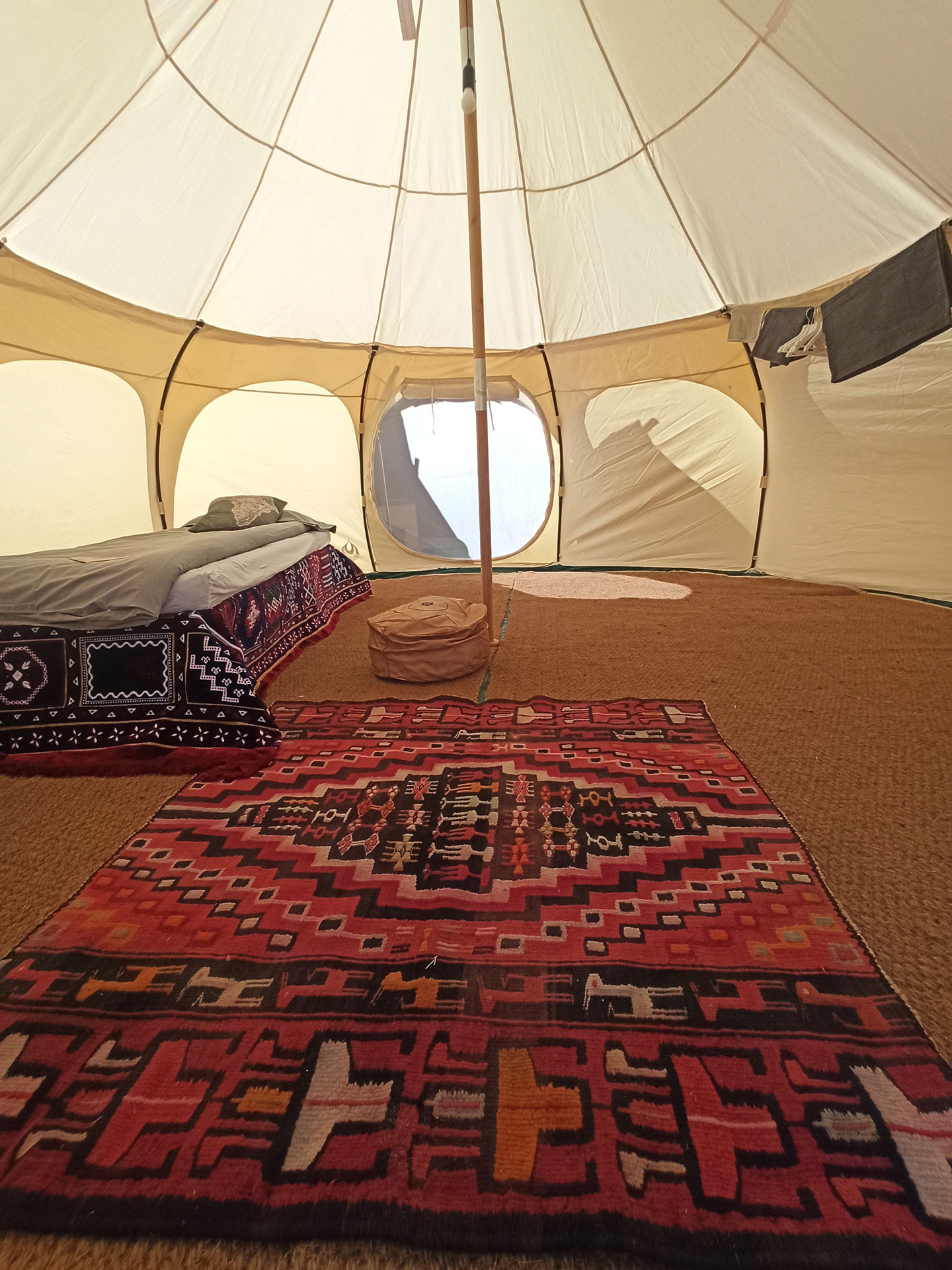 The spectacular landscapes we have traversed over the past 30 years of exploratory travel in Chad, and the solid bonds we have formed with the locals, has nonetheless left us with a growing sense that there is still much to be explored and discovered in this seemingly arid and inhospitable land, though still wild, virgin, and untouched. This desire turned into the idea of offering a completely new way of traveling in the Chadian Sahara.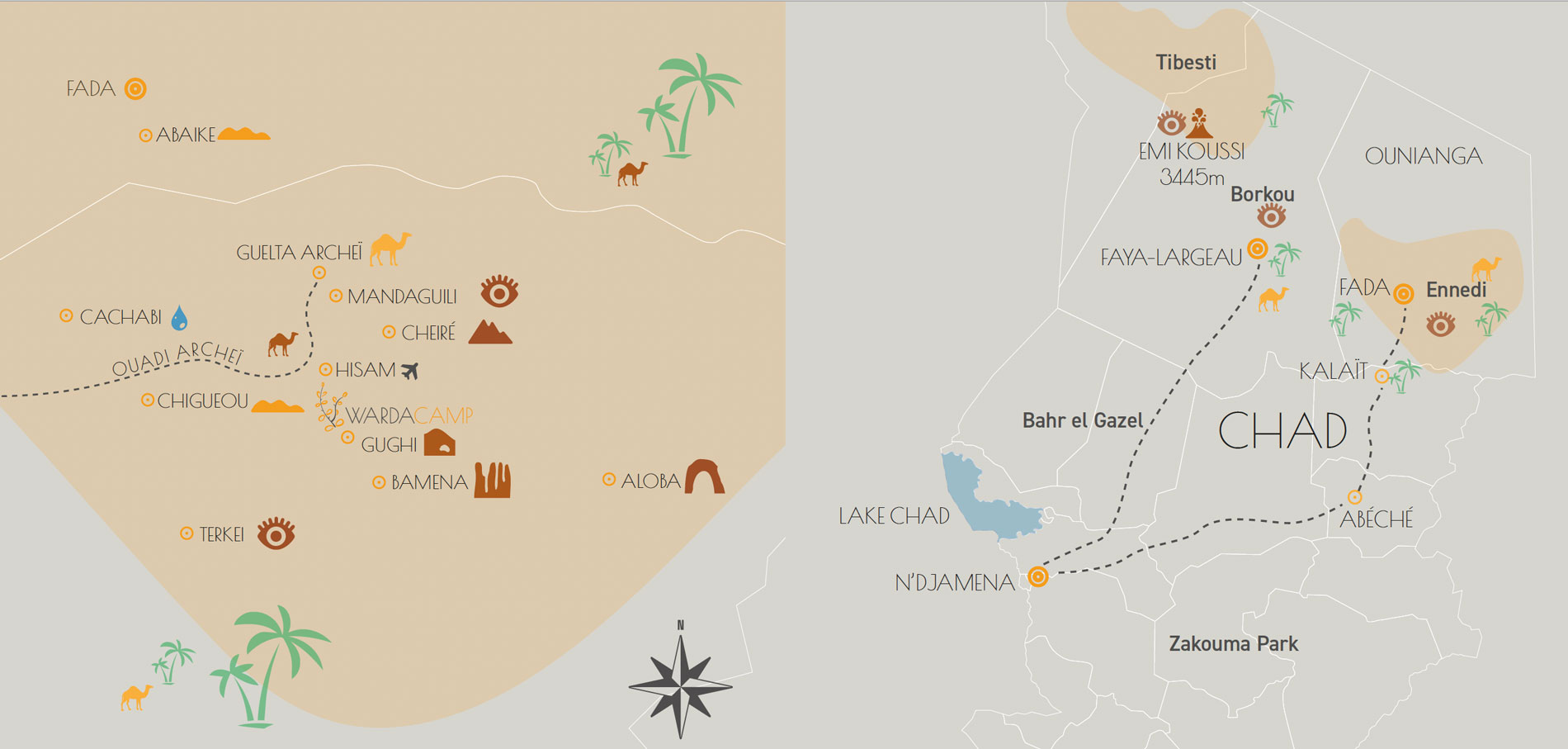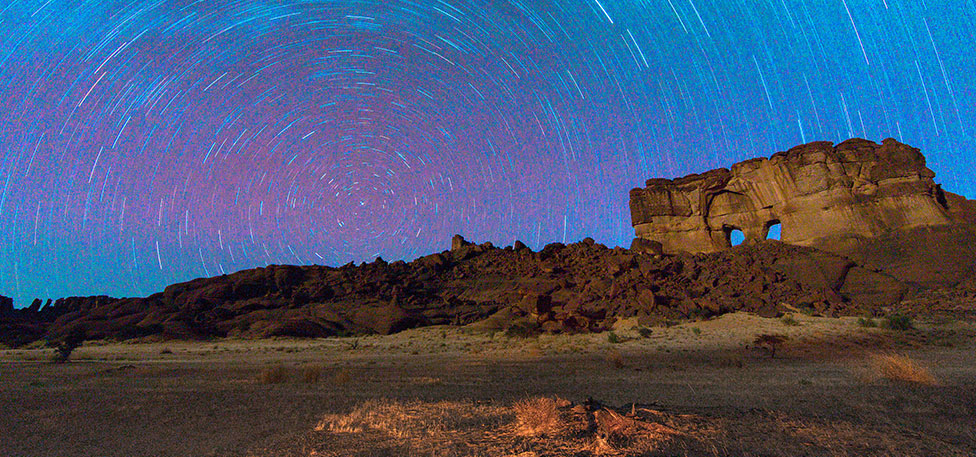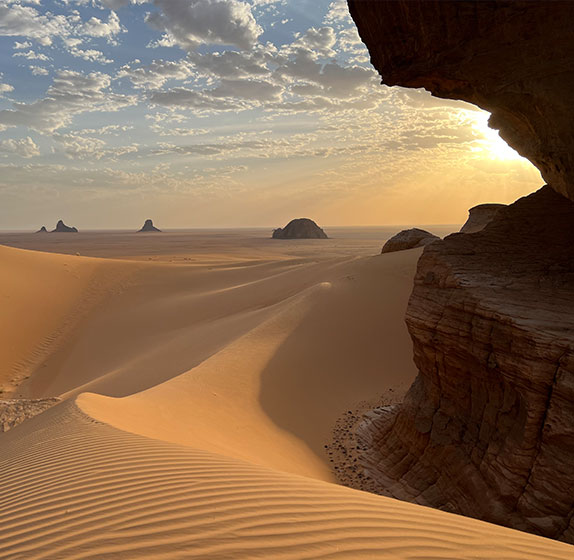 Our Saharan experience taught us how important and vital human relationships are and how mutual exchange can enrich one's knowledge. Nature is the soil on which our relationships grow, and nature is the teacher, from whom we humbly learn. We are a diverse team that strongly believes in the potential of cultural exchange-a large, modern extended family. This is what makes our Adventure Spaces and Warda team so unique and professional.